Galp Energia
Accelerating sales through digital advertising
Galp is a Portuguese corporation which consists of more than 100 companies engaged in activities such as natural gas supply, petroleum products exploration, production, refining, trading, logistics and retailing, co-generation and renewable energy.
From Prospect to Customer through Performance Marketing
Our services include digital marketing consultancy, media buying, campaign management, analytics and web development.
Since 2017 we have run performance and awareness campaigns, closing the sales cycle, by operating Galp's call center.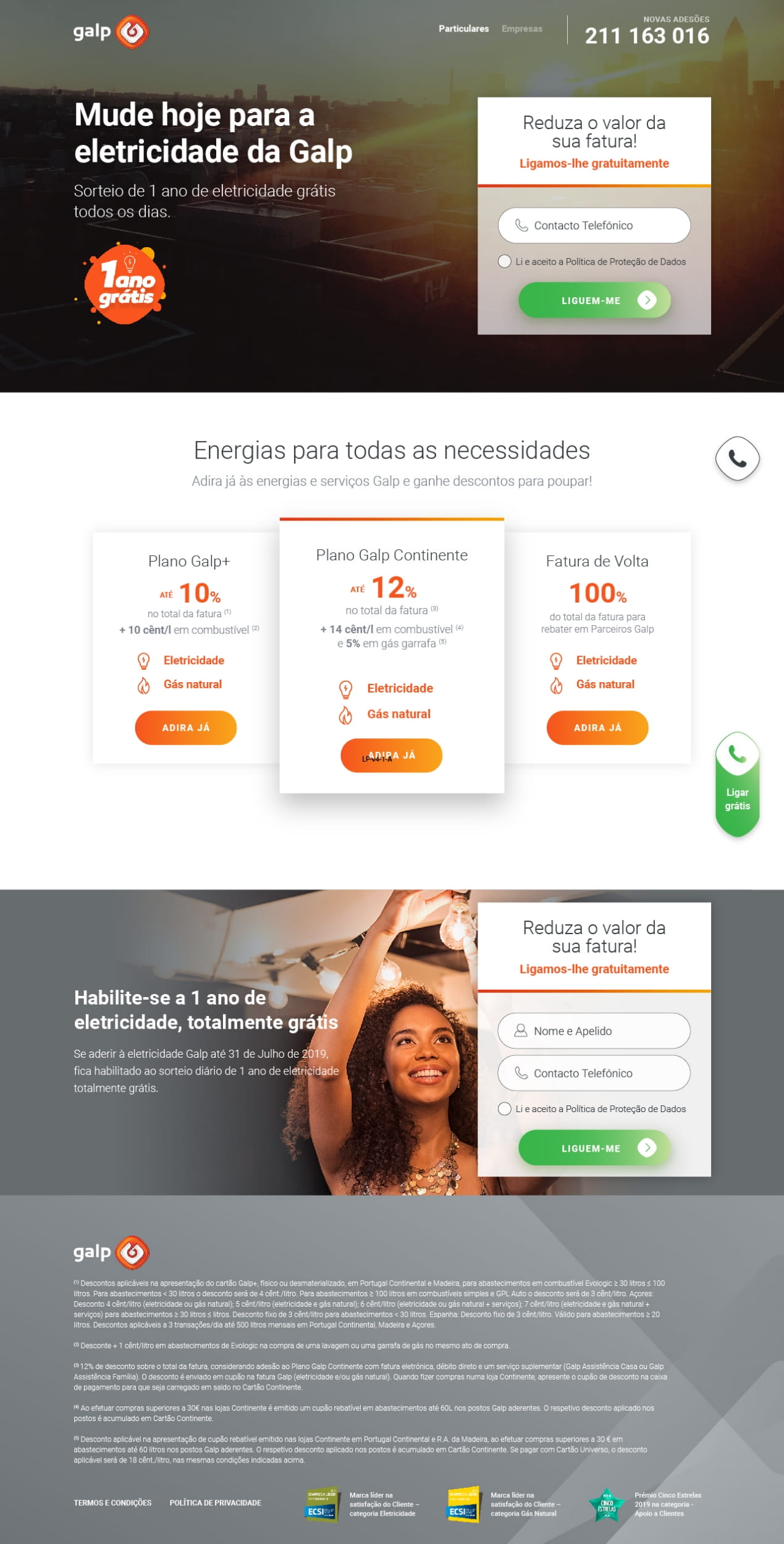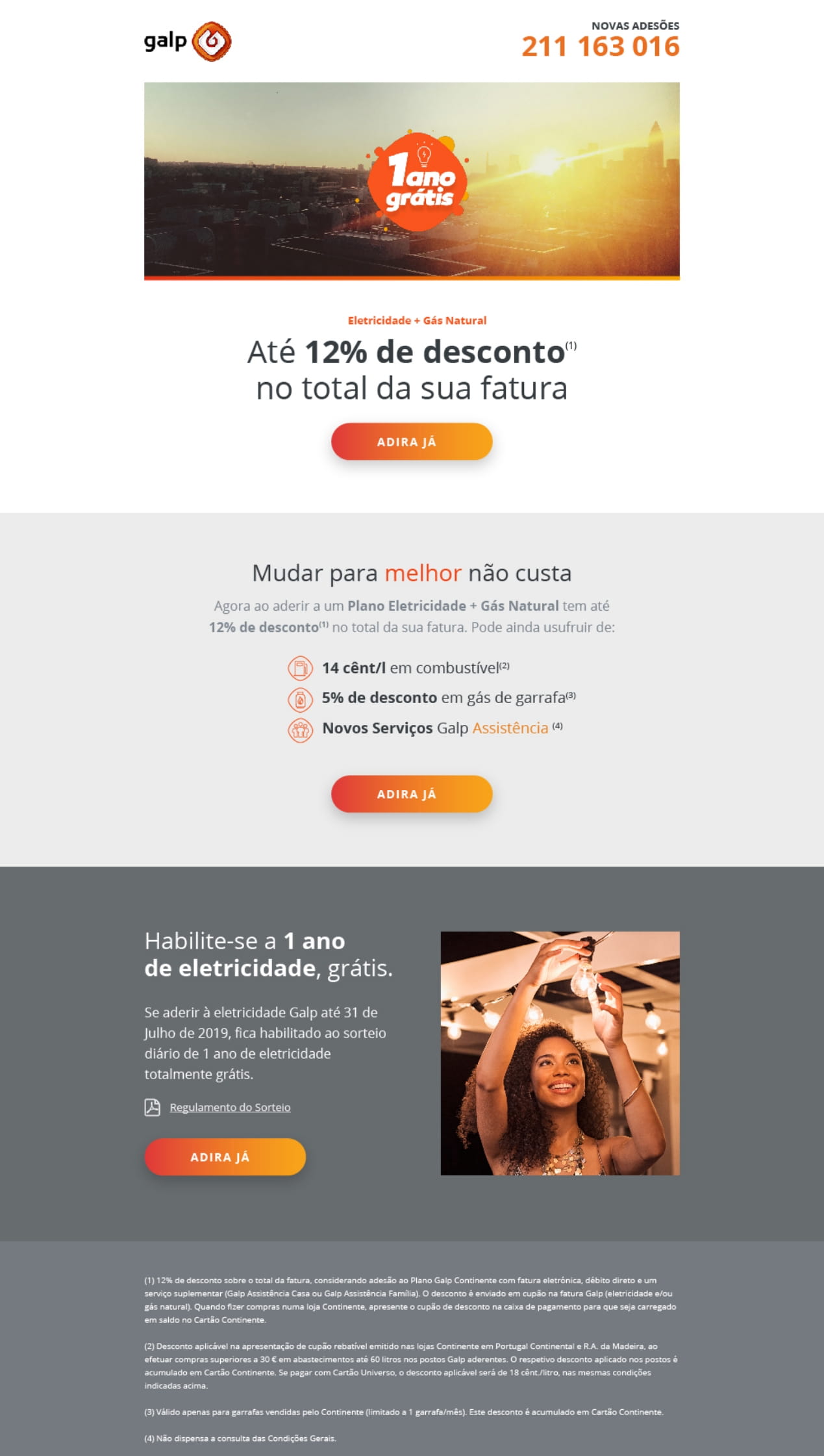 ← Swipe left
Through continuous campaign optimization the conversion rate has increased by almost 10%
0

impressions

0

visits

0

calls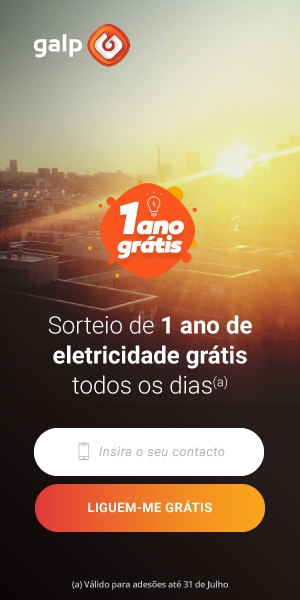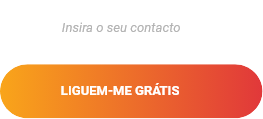 ← Swipe left
Today is a good day to move on to Galp energy!
Audience data combined with channel specific insights results in high volumes of qualified leads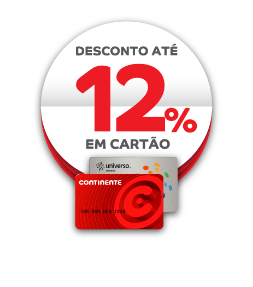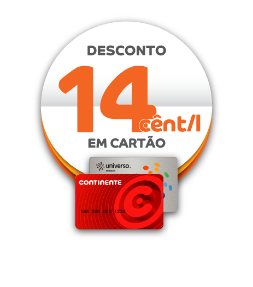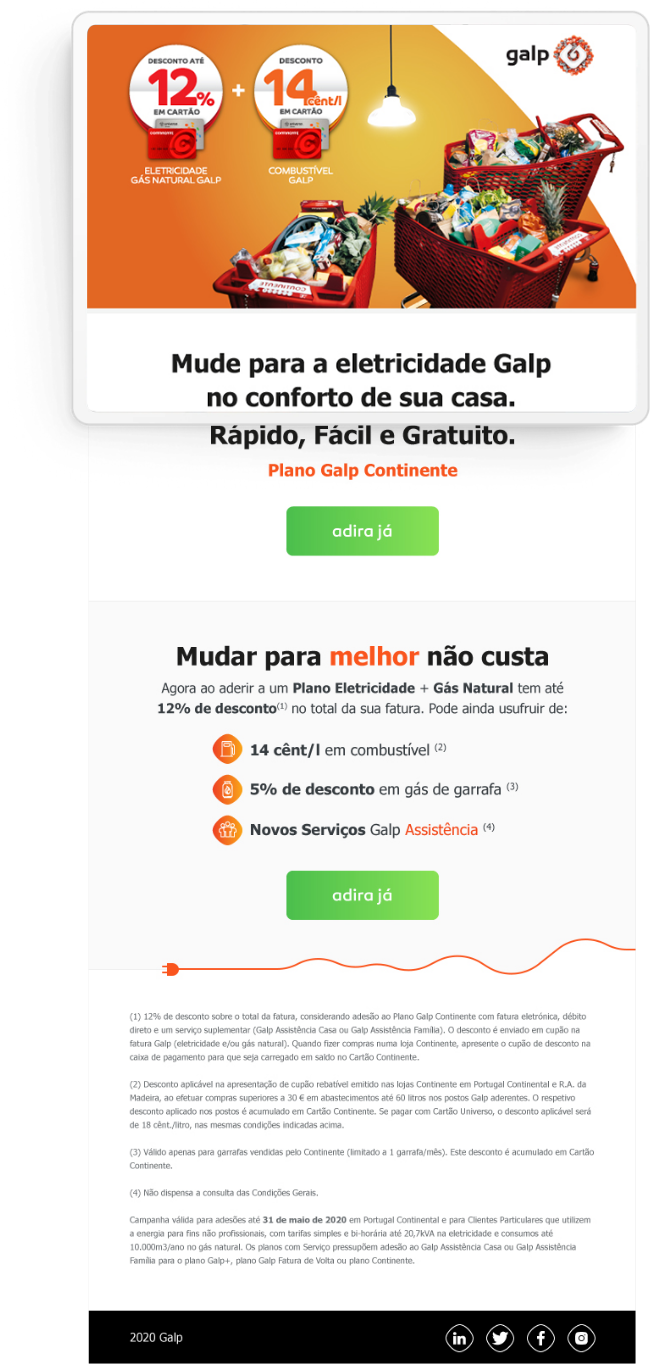 Seach, discovery and email marketing are the core of the performance campaigns