The Navigator Company
Being a Digital Strategic partner, for the world's best-selling premium paper
The Navigator Company – formerly known as Portucel Soporcel Group – is a Portuguese pulp and paper company. It owns a large forest area and is known worldwide for his product for Navigator printers.
Its mission is to transform the forest into products and services that contribute to people's well-being.
With a business model founded on technological research, innovation and sustainability, The Navigator Company is today a global benchmark. Its products are shipped to approximately 130 countries in five continentes achieving the widest international presence among Portuguese companies.
Side-by-side on digital marketing campaigns
Since 2013 we work side by side with Navigator implementing websites, mobile apps and digital contests that engage internet users all over the world.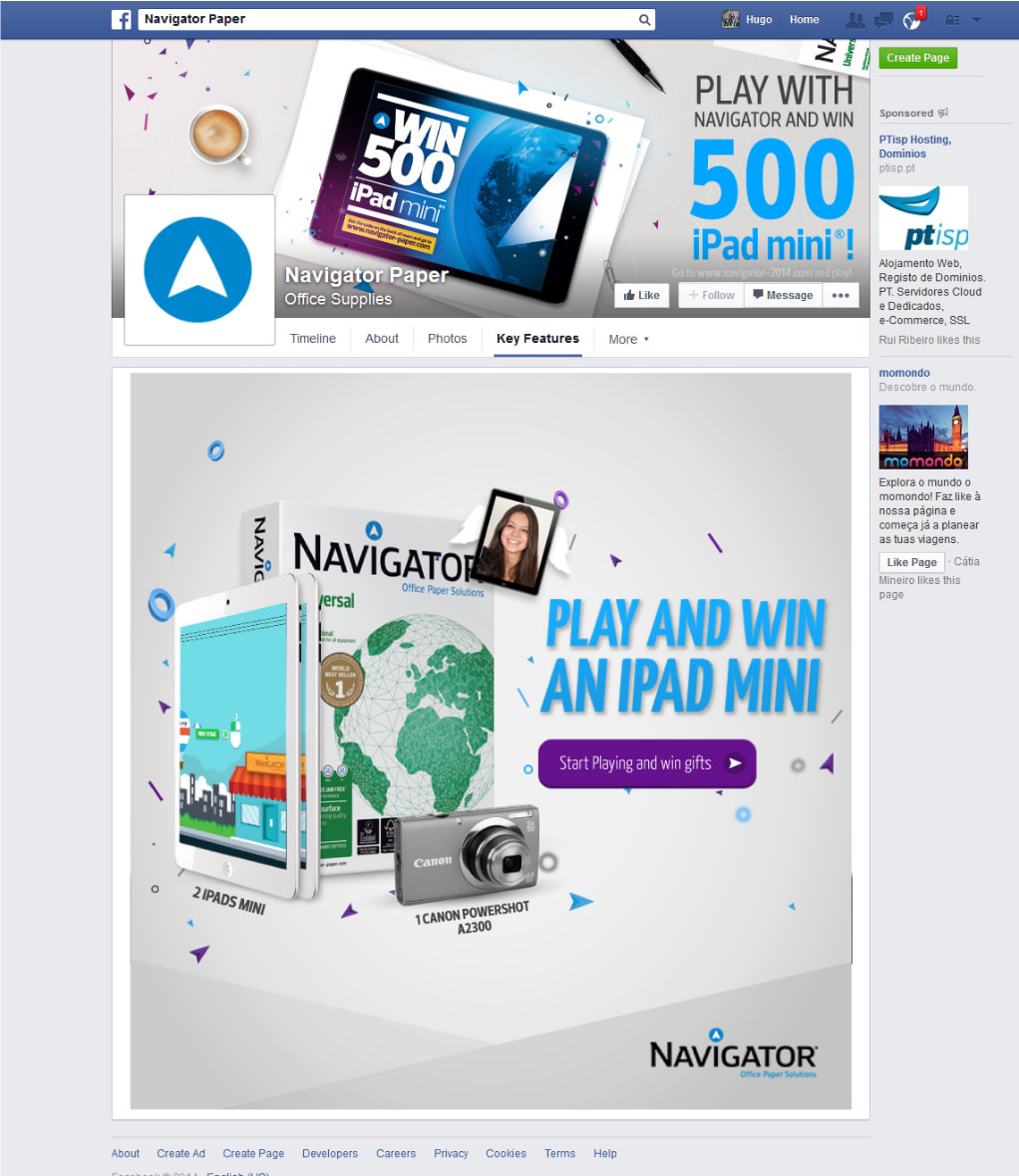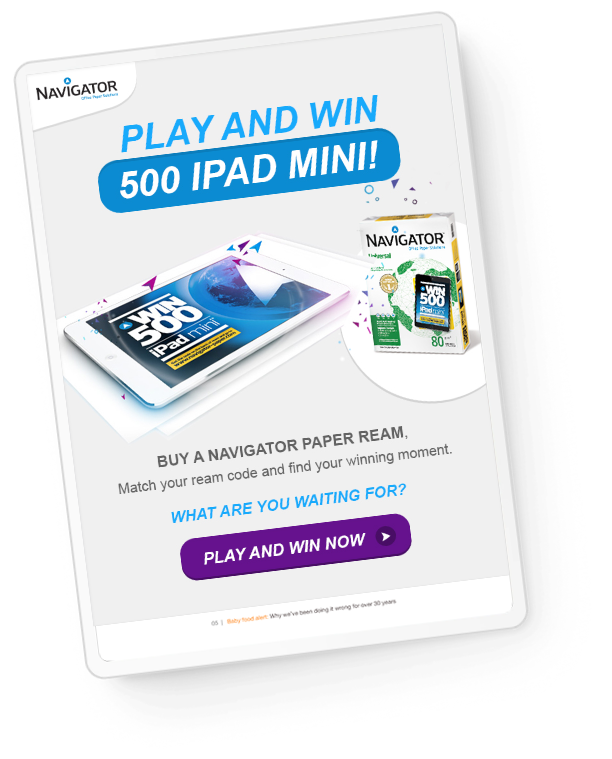 ← Swipe left
We run campaigns in Portugal, Spain, UK, Italy, Netherlands, Belgium, Ireland, France and Germany.
Digital engagement in the paper business
Navigator considers that digital engagement is key to accomplish its objectives. Through paid media campaigns we drive traffic to engaging contests and information areas on the website.
0

players completed the game

0

beyond KPIs

0

decrease in CPC
Paper can be fun!
The challenge: reach consumers in a country where the company operates through distributors.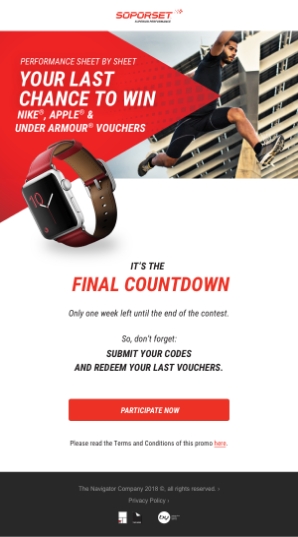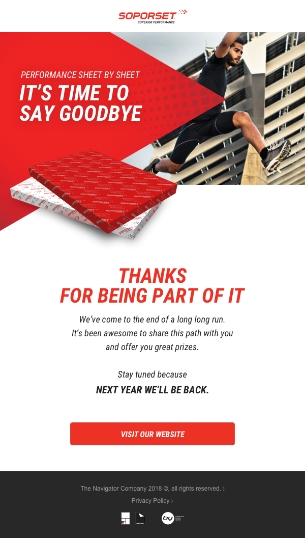 ← Swipe left
Our services included content creation, social media management, social media ads, web and application development.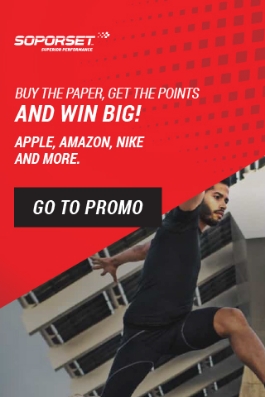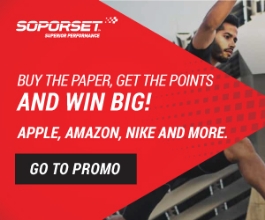 ← Swipe left
0

qualified customers acquired to the database and engaged with the brand