MSD - Inventing for Life
Educating, preventing diseases and saving lives through digital communication strategies
MSD is a global healthcare company, accountable for delivering high-quality products and services. They aspire to improve the health and wellness of people and animals worldwide and to expand access to medicines and vaccines. All their actions are measured against their responsibility to those who use or need their products.
Building awareness on one of the most prevalent diseases worldwide
Cancro Online is a content portal with information on cancer-related diseases and pathologies, prevention, risk factors and quality of life, aimed at patients with the disease, close relatives and general public.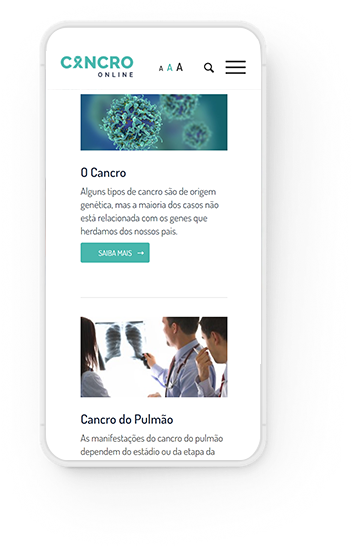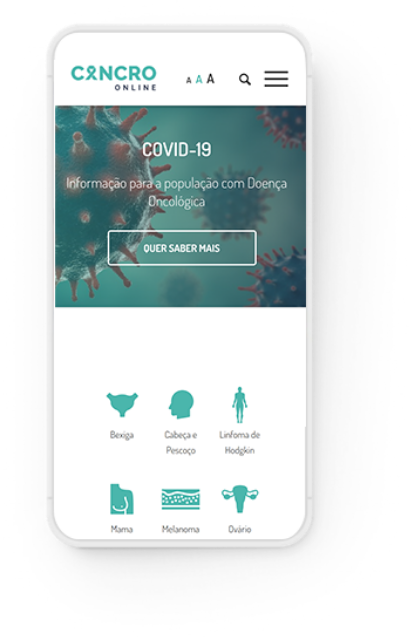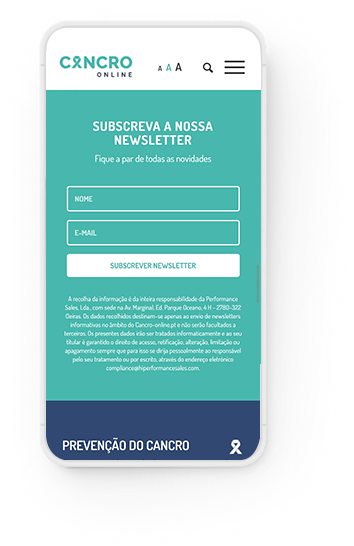 ← Swipe left







Reliable and accurate content built by specialists, WYperformance's technical know-how in SEO (Search Engine Optimization), the management and constant optimization of digital media campaigns, and targeted Email Marketing campaigns directed at health professionals and the site's target audience, made this oncology content portal a reference of credibility and the go-to portal in this area.
To be perceived as credible and scientifically accurate by our target audience was our biggest goal
Our content curation, MSD medical information and the endorsement of entities such as Liga Portuguesa Contra o Cancro, Associação de Enfermagem Oncológica Portuguesa and Pulmonale – Associação Portuguesa de Luta Contra o Cancro do Pulmão, helped us reach that goal.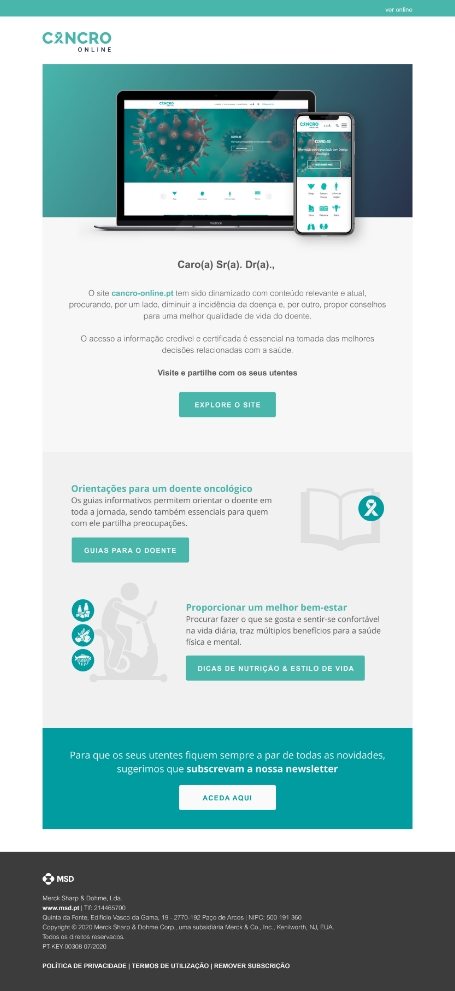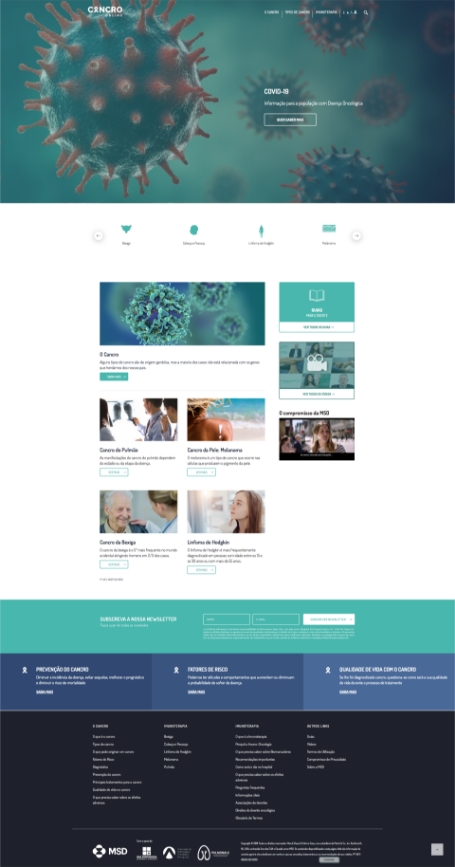 ← Swipe left
0

users

0

bounce rate

0

organic clicks